Architectural photography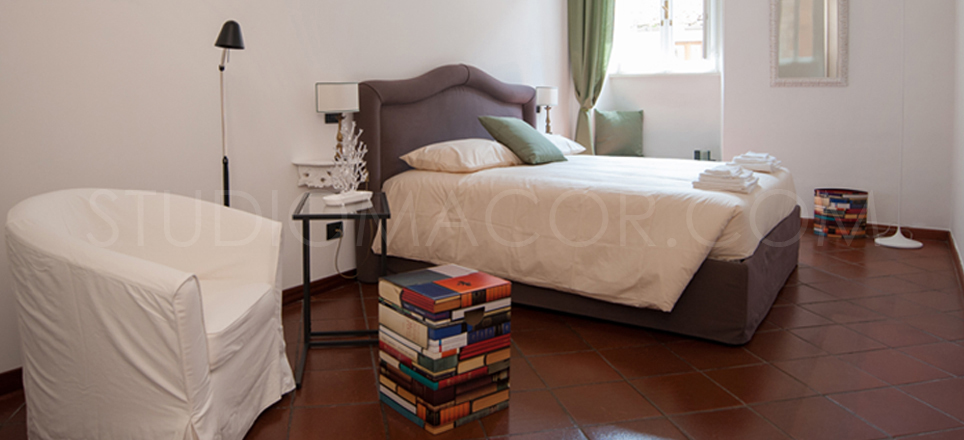 Giuseppe Macor photographic studio offers indoor and outdoor architectural photography services, satisfying the requests of a particularly demanding clientele:
Architectural firms
Real estate agencies
Professional offices, law firms, medical offices
Trade show booths
Associations, cooperatives
Private schools
Hotels
Home holidays, apart hotels
Travel websites
Advertising on booking and reviews websites (Booking.com, Expedia, TripAdvisor, Airbnb…*)
Restaurants and lounge bar
Luxury boutiques
Shops
Our services are available in Lombardy, surrounding regions and Switzerland.
Giuseppe Macor photography studio is certified by IMQ according to UNI 11476:2013 standard "Professional figures operating in the field of photography and associated visual communication".
*All trademarks belong to their respective owners.
Photographic studio by Giuseppe Macor
Vespri Siciliani st. 12, 20146 Milan, Italy
We are outside Area C - ZTL Milano Centro