Shootings for companies, industries, craftsmanship and food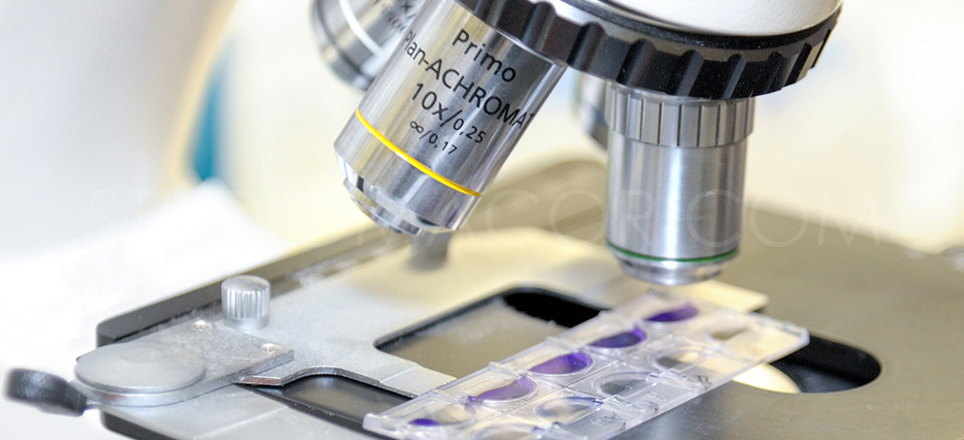 Our studio offers commercial photography services that satisfy the broadest range of corporate, craftsmanship, industrial and food needs.
We offer high resolution photo shoots for products and objects:
design
craftsmanship
bags and leather goods
bijoux
footwear
clothing and high tailoring
food
Besides, we provide corporate reportages and photos of company facilities, machineries and plants for brochures, catalogues, annual reports, advertising pages and websites.
Our services are available in Lombardy, surrounding regions and Switzerland.
Giuseppe Macor photography studio is certified by IMQ according to UNI 11476:2013 standard "Professional figures operating in the field of photography and associated visual communication".
Studio fotografico di Giuseppe Macor
via Vespri Siciliani 12, 20146 Milano
Siamo esterni all'Area C - ZTL Milano Centro.